February 27, 2018
---
Iconic East Vancouver grocery store featured in Michael Bublé's music video sold to new owners

Today, February 27, 2018 marks the last day of Killarney Market, an independently owned grocery store located in South East Vancouver on the corner of 49th and Eillott.
After 27 years in business, the grocery store will change hands to "88 Supermarkets", another independently owned grocery store currently located on 4801 Victoria Drive, Vancouver. The store has been sold after the current founders and owners, two brothers John & Tito Chiang, have decided to retire.
Killarney Market sells specialty and gourmet products from around Europe, Latin America and Asia. The grocery store can easily be recognized by the large green shamrock adorning the sign, a nod to the roots of this historical Irish district in East Vancouver,
It has a family neighbourhood feel with an excellent selection of ethnic goods. What makes it unique? Where else can you find a grocery store carrying not just foreign imports but also a wide variety of groceries with a neighbourhood feel. Neighbours stop to chat with one another, long serving staff have become fixtures in their clients lives. One quick visit to their facebook page and you can find their new shipment of whole smoked eels from Holland,or Jasmine Honeycomb. I would be hardpressed to find a grocery store to even find one of those items let alone both: http://killarneymarket.squarespace.com/. This grocery store has quite the following and has become a destination with customers traveling outside of their neighbourhoods in order to get their hands on items not found elsewhere.
Does it look familiar? The Killarney Market was made famous by being featured in the 2009 music video "Haven't met you yet" by Michael Bublé. It is also where Michael Bublé co-wrote his hit single for his then girlfriend, Luisana Lopilato and had her star in his music video too. The video has over one hundred million views and won single of the year at the 2010 Juno awards. Michael Bublé and Luisana have since been married and have two children. Since Michael Bublé is a local Burnaby boy and grew up in the area, it is nice to see a neighbourhood grocery store featured in a hit music video. Check out the link for his video https://youtu.be/1AJmKkU5POA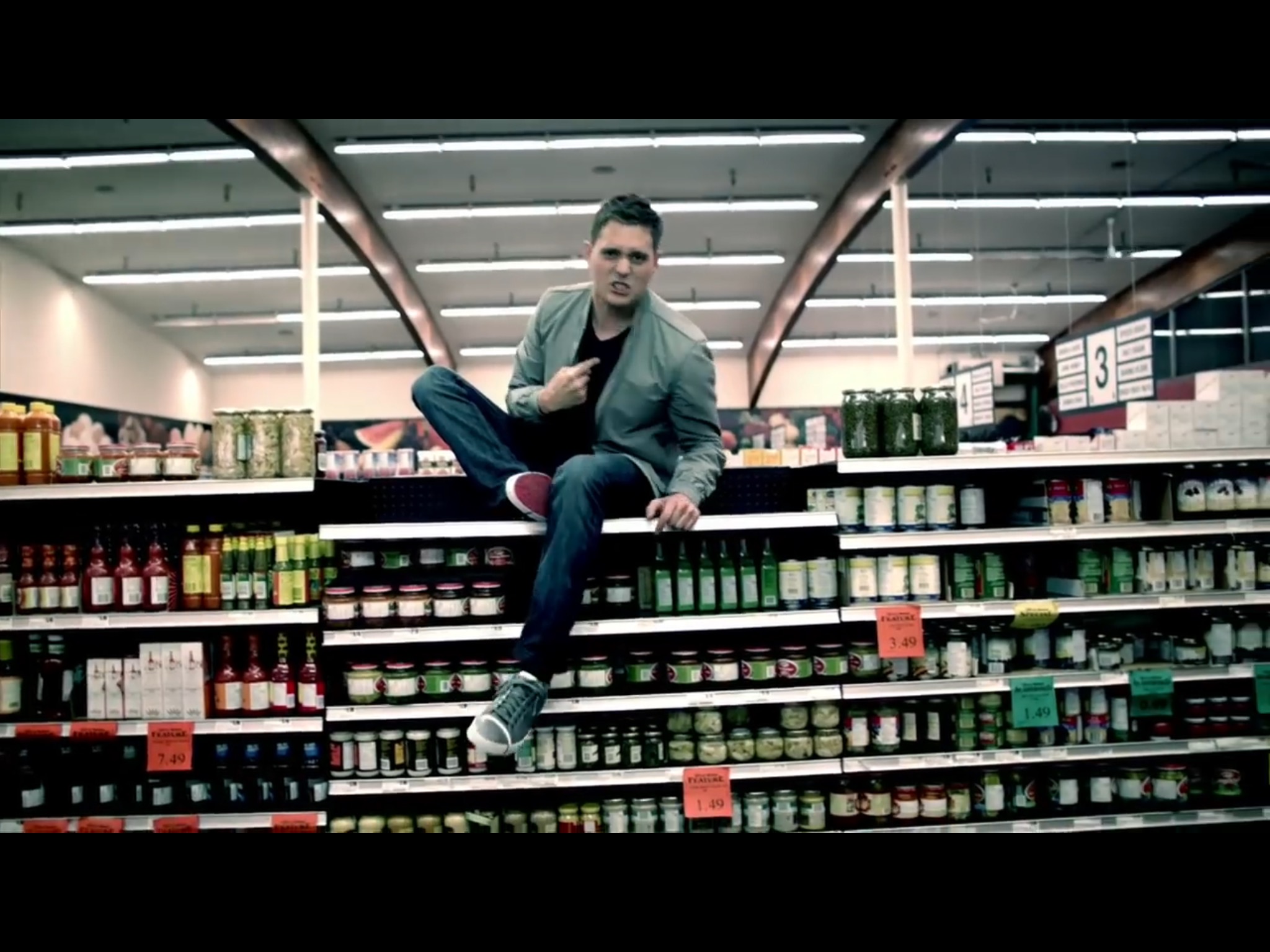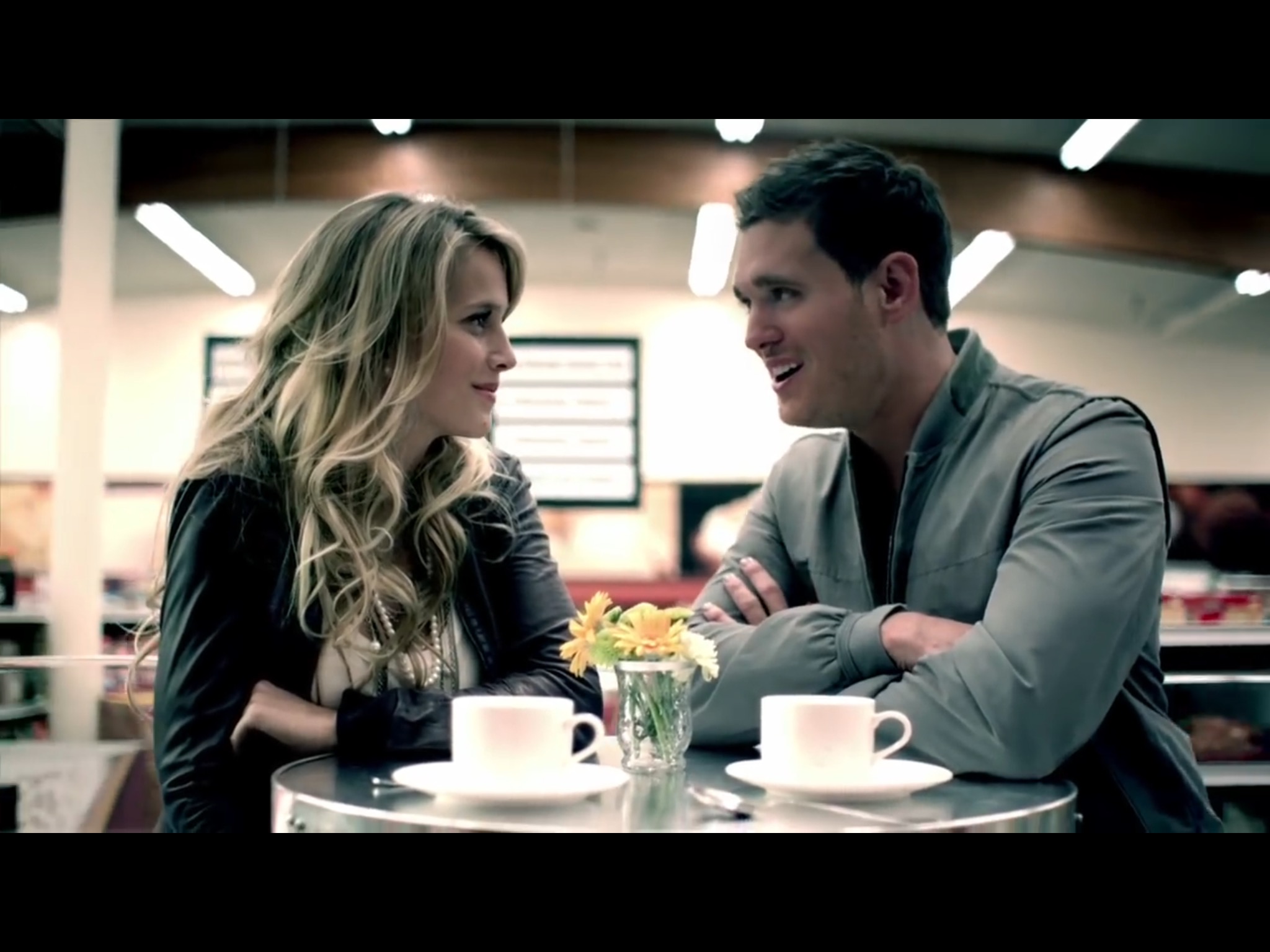 (Photo credit: Michael Bublé/You Tube)
When you walk around inside Killarney market it feels very retro and preserved into an era. I enjoy being able to find obscure items from around the world. Its a place you can go and find friendly faces and local neighbours address the cashiers by name. We go to Killarney market weekly ever since moving into the area. My daughter's favourite part is looking for the elephant or giraffe piñatas on the top shelf. When leaving the market you pass the nostalgic 25 cent candy machines. Remember when candy used to be only 25 cents?
Isn't it ironic that the first words in Michael Bublé music video "Haven't met you yet" starts off ... " I'm not surprised, not everything lasts ." It's true not everything lasts but hopefully 88 supermarket will continue on with the tradition and the high expectations locals have for the character and legacy left behind by the market. Rumour has it that the new owners will continue selling products from Europe, Latin America, Peru and the Balkans, while adding more Asian specialty products. Let's wish the new owners good luck with an Irish blessing "May your pockets be heavy and your heart be light". Shop independent and shop local.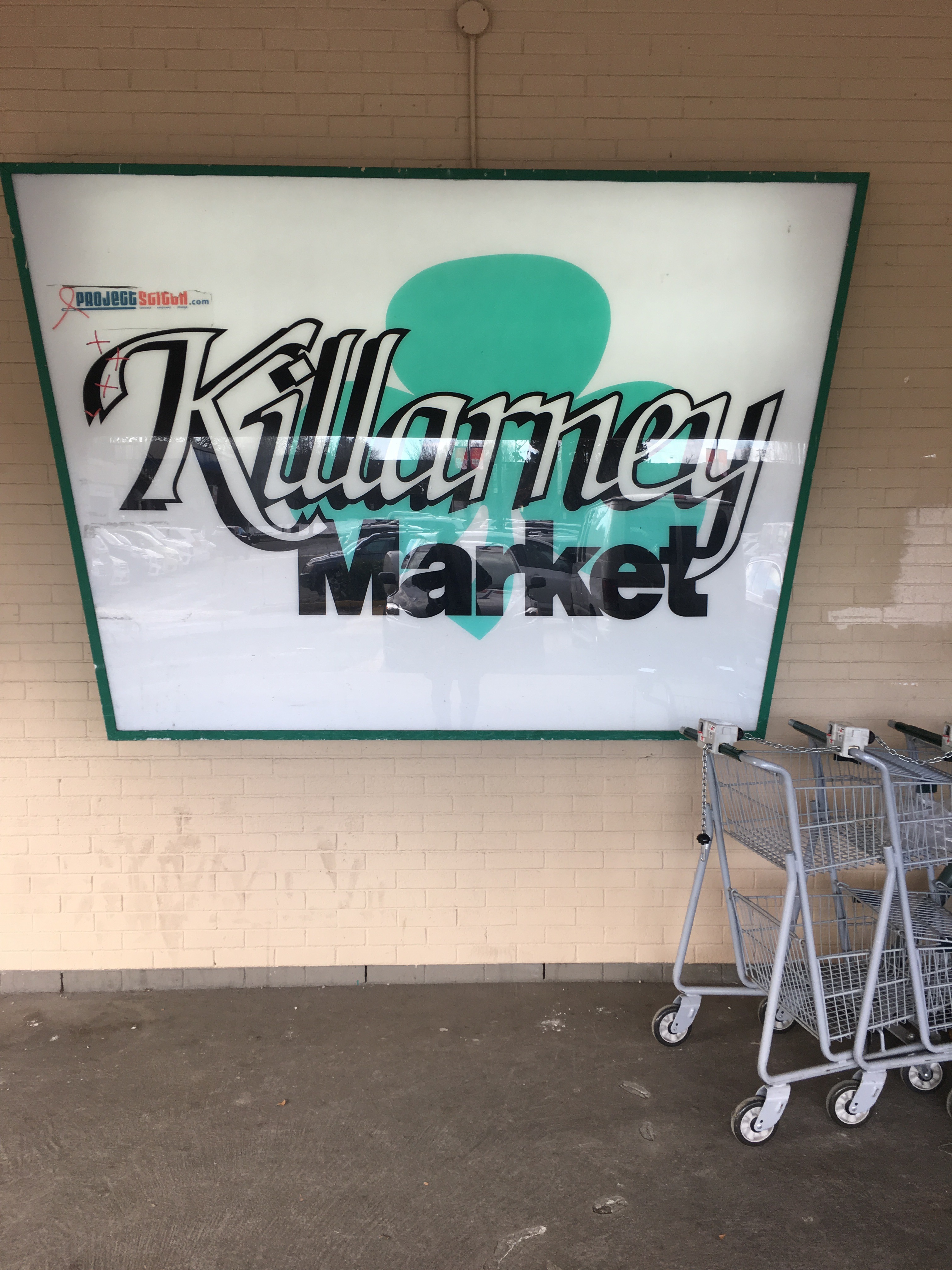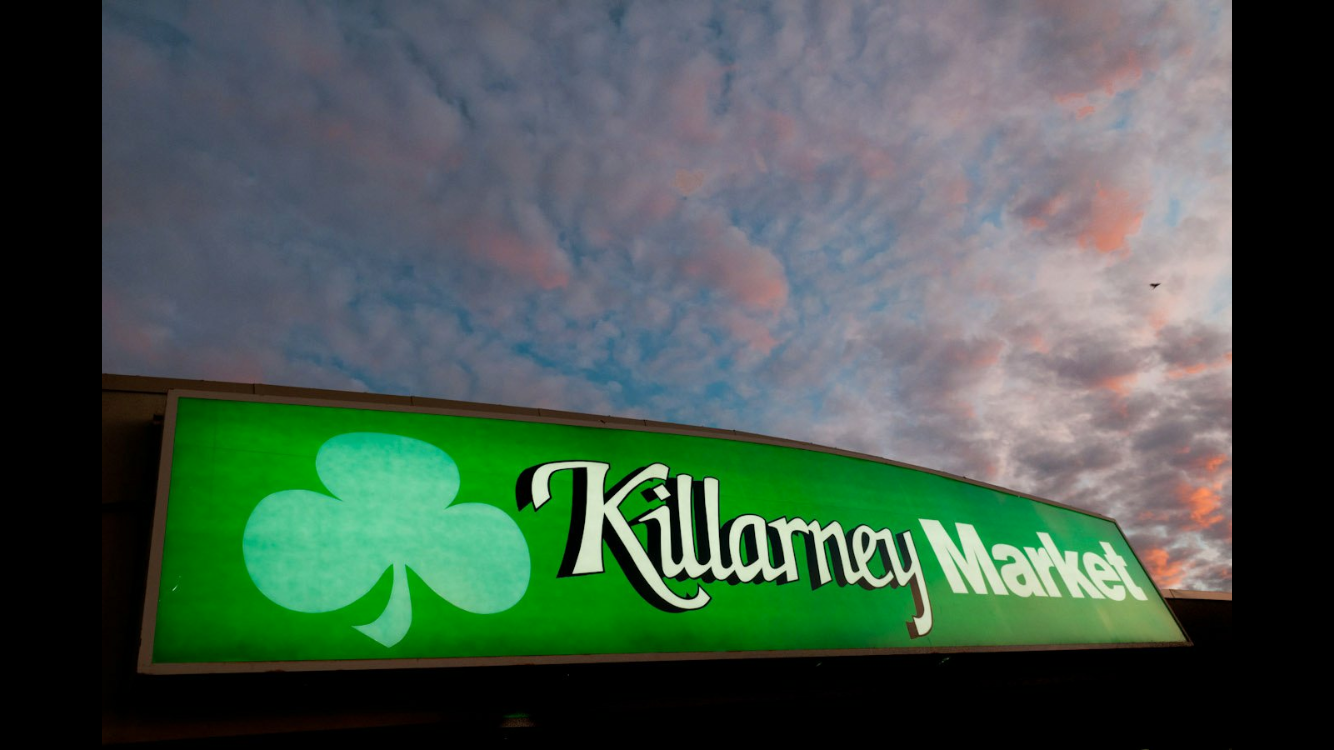 (Photo credit :Killarney Market/facebook)
---